As we covered in Part 1 of this series, recordkeeping and administration of retirement plans is multifaceted, and the proposals for these services reflect that complexity. The proposals also serve as marketing documents for the vendors and must be evaluated with an eye for differentiation and services. A scoring matrix can assist in evaluating vendors during a Request for Proposal (RFP) process.
The substance of most proposals fits within one of the following eight categories: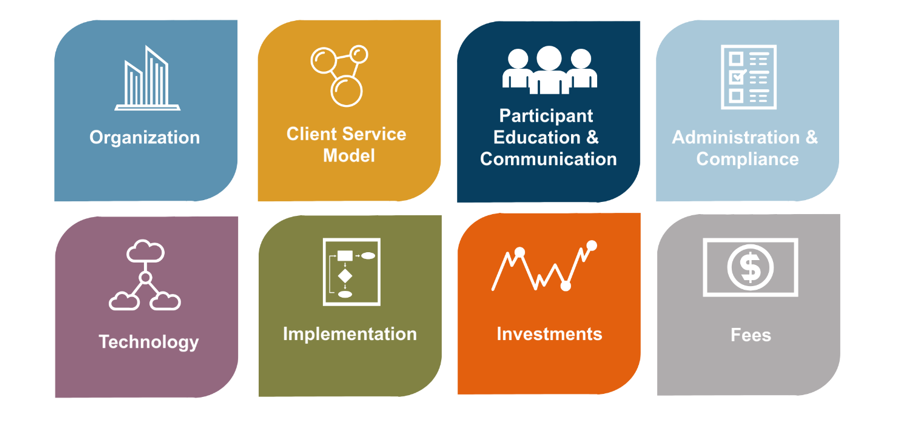 In Part 2, we discuss the criteria surrounding the organization's administration and compliance, their technology capabilities, and their implementation process.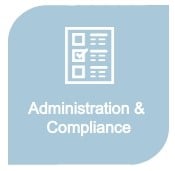 Recordkeepers take on much of the administration and compliance of retirement plans. Their experience and scale should help make plan operations easier. There are several important functions that recordkeepers fill, and their responses should include breadth of services, quality control, and resources available.
Consider:
Legal plan document support and maintenance
Testing services to meet annual compliance requirements
Preparation and fulfillment support for required participant notices
Integration with payroll providers


---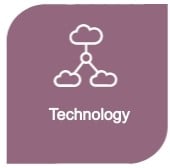 Technology is used by both participants and administrators. It has both outward and inward-facing functions. For participants, it is a primary source for information, education, and resources. For administrators, it is a tool to track plan health and manage operations. While most recordkeepers have made significant investments in their technology platforms, no two are exactly alike.


Consider:
What is the recordkeeping platform? Is it proprietary?
Cybersecurity resources
The look and feel of the participant website
The tools of the plan sponsor website
Mobile capability
Reporting capability


---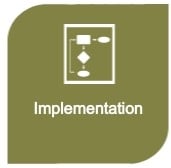 The importance of implementation team support is hard to understate. The process of transitioning a retirement plan from one vendor to another is one of the most common reasons plan sponsors state for not wanting to conduct a vendor search in the first place. The project is time consuming for internal HR partners.


The good news is that recordkeepers have dedicated teams that specialize in transitioning retirement plans with well-developed processes that are designed to ease the burden on internal HR teams.

Consider:
The composition and experience of the implementation team
The number of transitions the implementation team completed with the incumbent recordkeeper in the past three years
Seek to understand how the implementation team manages communication with the plan sponsor and advisers
How are ongoing service team members incorporated into the implementation process


In the coming weeks, we will be sharing the remaining two categories in Part 3 of this informational series.
---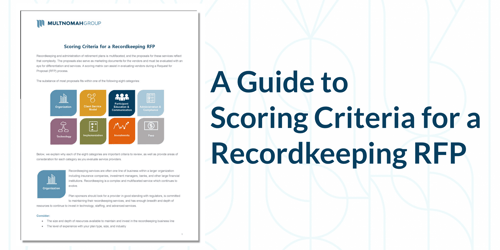 If you're interested in our full guide focused on RFP scoring criteria, please click here.
---
Multnomah Group is a registered investment adviser, registered with the Securities and Exchange Commission. Any information contained herein or on Multnomah Group's website is provided for educational purposes only and does not intend to make an offer or solicitation for the sale or purchase of any specific securities, investments, or investment strategies. Investments involve risk and, unless otherwise stated, are not guaranteed. Multnomah Group does not provide legal or tax advice.