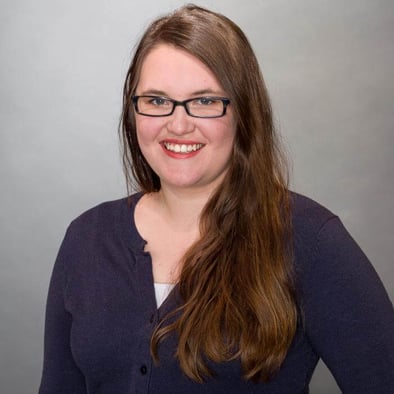 Today NAPA announced its 2021 Top Women Advisor nominees, and we are very proud to share that our consultant and director of vendor services, Hailey McLaughlin, has been included on the list. This is the second consecutive year Hailey has been nominated (and she made the list last year!).
The final list of advisors hasn't yet been decided and will be handled by a panel of judges through NAPA. Nominees are required to fill out a questionnaire with both data points as well as narrative responses for the panel to review.
In the meantime, we are celebrating Hailey's nomination and what a great asset she is for Multnomah Group and our clients!
If you'd like to share your support for Hailey, you can let NAPA know here.
Congratulations Hailey!