As we continue growing our 100% employee-ownership structure, we are pleased to share that Hailey Fields and David Williams are now equity principals of Multnomah Group.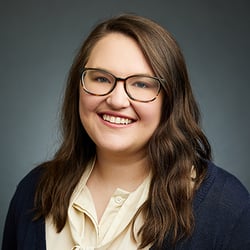 Hailey Fields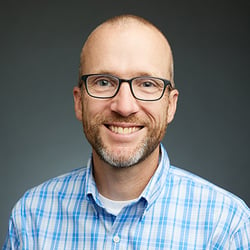 David Williams
Their dedication and focus on building better retirement outcomes for our clients and their employees is a testament to the work we do each day. Hailey and David have taken on progressive responsibilities for Multnomah Group during their time and demonstrate a commitment to the goals of our organization now and into the future.
They join current equity principals Erik Daley, Scott Cameron, Brian Montanez, Charles Warren, and Joe Fleischmann.