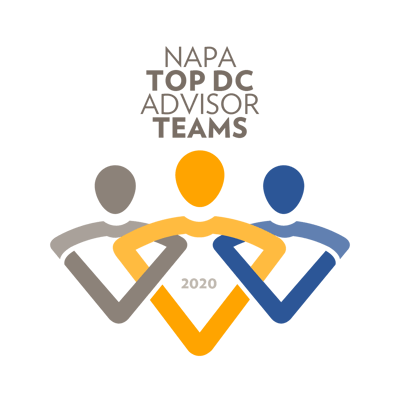 We are pleased to share we have been included on the National Association of Plan Advisors' (NAPA) Top DC Plan Advisor Teams list for the fourth consecutive year! Multnomah Group is placed sixth out of nearly 300 advisors included on the list, ranked by total DC plan assets supported. We are the largest independent DC advisor team on the list.

The NAPA Top DC Advisor Teams list highlights the nation's leading retirement plan advisor firms. Unlike other lists, NAPA focuses on firms, rather than individuals, and on the defined contribution (DC) practice specifically.

To view the full list of NAPA's Top DC Advisor Teams, click here.

There is no charge to be included in the NAPA Top DC Advisor Teams listing. To be included, all data was self-submitted and detailed as of 12/31/2020.