We are excited to share that Multnomah Group welcomed a new team member last week, Rachel Coons.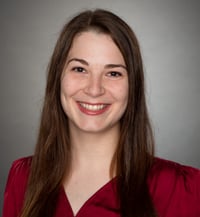 Rachel is a retirement plan analyst and a member of our Vendor Services Committee. She will be supporting our consultants in servicing their retirement plan sponsor clients and assists with the development of the firm's annual fee benchmarking analysis, vendor search projects, quarterly investment reports, and other deliverables. Rachel earned a B.S. in Chemical Engineering from the University of California, Davis.
Welcome to the team Rachel! We're excited that you are part of Multnomah Group!