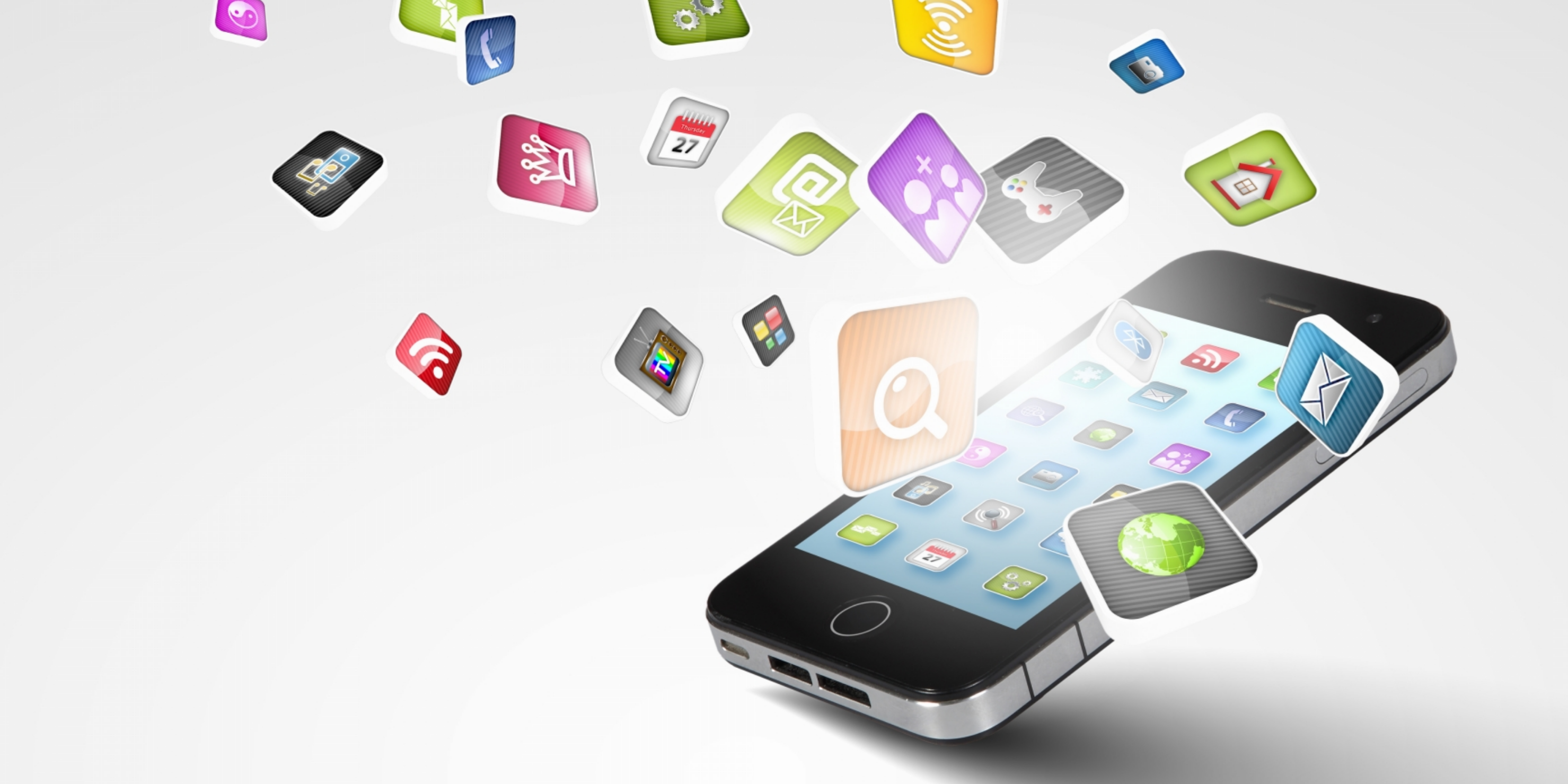 When a participant in your retirement plan goes to enroll, how are the investments in the plan selected? What about when the participant needs to change the allocation from one investment option to another investment option? And, if your plan offers participant tools or services, how are some of those tools deployed? For at least one of these questions, you likely answered "online." The days of paper everything are over. Service providers make enrollments, investment changes, tools, and other resources available online and often available via an App.
There can be many benefits to these "easy buttons" for participants, but might there be additional responsibilities with this online availability? One academic - Shlomo Benartzi[1] - argues that to continue to act prudently in this digital age, plan fiduciaries must have knowledge of the websites and Apps that will be made available to their participants.[2]
Where does ERISA say I must review a website?
You might be asking yourself where ERISA, enacted in 1974, says that you must review Apps and websites that include a participant-facing interface as a part of your duty to the retirement plan. While you are correct that ERISA does not state this specific responsibility, by extension of the law, this duty likely exists. Benartzi and other legal scholars[3] make the point that ERISA states that a fiduciary:
"shall discharge his duties with respect to a plan solely in the interest of the participants and beneficiaries and…with the care, skill, prudence, and diligence under the circumstances then prevailing that a prudent man…" [emphasis added]
The circumstances then prevailing in the 21st century are circumstances of a digital age that likely require fiduciaries to review the website and App resources that their service providers are making available to participants. Keep in mind, fiduciaries already have the duty to review what might be considered more "traditional" services including paper participant statements/communications and in-person education and advice services, but as these services continue to evolve in the digital world, arguably the duty to monitor also evolves.
What Steps do I Need to Take as a Digital Fiduciary?
If you answered "online" to any of the questions initially, you are a digital fiduciary – meaning that you likely have some responsibility related to the online interfaces made available to participants. So, what steps should you take to review and meet your fiduciary responsibilities? Consider the following:
Inventory what's available online for your participants. Start by understanding what is made available to participants. Are you working with one service provider or multiple that have online interactions with participants? For each, what services are made available? Examples of activities/services may include: enrollment, savings rate selection/changes, investment option selection/changes, cash out options, investment education, and tools and calculators, among others.

[4]
Determine what is customizable with your service provider(s). Depending on the plan size and the capabilities of the service provider, various screens and activities may be customizable. For example, if the plan is running a campaign to evoke a specific action such a beneficiary review by participants, the recordkeeper may include a reminder to review or update beneficiaries. The plan fiduciaries should understand the customizable elements of this screen, including the ability to utilize this screen.

Another common example would be the display of the investment menu which is often customizable. At Multnomah Group, we utilize the tiered investment menu structure, which assists participants in easily making investment decisions, with Target Date Funds in Tier 1 (by way of example). However, if the recordkeeper doesn't customize the online screens to match the investment tiering structure, participants will not benefit from this communication structure, the purpose of which is to help participants easily make decisions.
Consider what will make it easier for your participants to achieve the best outcome. As with many things under ERISA, there is not a right/wrong answer so long as prudent process was followed. Going back to the investment selection example, there is evidence to suggest

[5]

that if a participant is given a list of investments in alphabetical order, the participant will show bias in making investment choices based on the listing rather than the investment options available. As a fiduciary, continually engage to consider ways to assist participants in overcoming biases such as alphabetical listings (and others that may exist). If the plan fiduciaries find that the investments are currently listed in alphabetical order (rather than another preferred alternative), the fiduciaries may consider requesting information from the service provider to determine if the listing of investments on the website is customizable and if yes, request changes to the website screens; if the website is not customizable, this may be a factor to consider in future service provider searches.
Include digital in your periodic review criteria of service providers. As you continually review the services and fees of your retirement plan service providers, include digital criteria as you review the services. The digital component may include many criteria including cyber security and more but be sure to include the ability to customize and assist the plan fiduciaries in creating an online experience that will lead to the best outcomes for their participants.
While the work of Shlomo Benartzi and the concept of the "Digital Fiduciary" may raise the concern that there is just one more abstract area for plan fiduciaries to keep track of in an already resource-constrained HR or Finance Department, this is just the beginning of the discussion. The standard under ERISA remains one of prudence and the considerations outlined under this post are steps that fiduciaries can start to implement into their annual fiduciary programs along with their retirement plan consultant. To learn more about the age of the Digital Fiduciary and how it applies to your work as a retirement plan fiduciary, contact your Multnomah Group consultant.
Notes:
[1] Shlomo Benartzi is a professor at UCLA and Senior Academic Advisor at the Voya Behavioral Finance Institute for Innovation. If you have ever considered participant behaviors in the retirement plan, you are likely familiar with Shlomo Benartzi. Along with Richard Thaler, Benartzi is well known for his Save More Tomorrow work that incorporates concepts such as automatic enrollment and automatic escalation.
[2] Shlomo Benartzi, The Digital Fiduciary, Overseeing Retirement Plans in the Digital Age, available here: https://forprofessionals.voya.com/sites/forprofessionals.voya.com/files/3052995_DigitalFiduciary_Paper_FINAL.PDF.
[3] See Michael Hadley, Appendix B of The Digital Fiduciary, Overseeing Retirement Plans in the Digital Age, available here: https://forprofessionals.voya.com/sites/forprofessionals.voya.com/files/3052995_DigitalFiduciary_Paper_FINAL.PDF.
[4] Note that investment advice was excluded as services such as managed accounts require a fiduciary responsibility and are outside the scope of this post.
[5] Doellman, Itzkowitz, Itzkowitz, and Sardarli, Alphabeticity Bias in 401(k) Investing, available at: https://papers.ssrn.com/sol3/papers.cfm?abstract_id=3295400.
---
Multnomah Group is a registered investment adviser, registered with the Securities and Exchange Commission. Any information contained herein or on Multnomah Group's website is provided for educational purposes only and does not intend to make an offer or solicitation for the sale or purchase of any specific securities, investments, or investment strategies. Investments involve risk and, unless otherwise stated, are not guaranteed. Multnomah Group does not provide legal or tax advice. Any views expressed herein are those of the author(s) and not necessarily those of Multnomah Group or Multnomah Group's clients.