I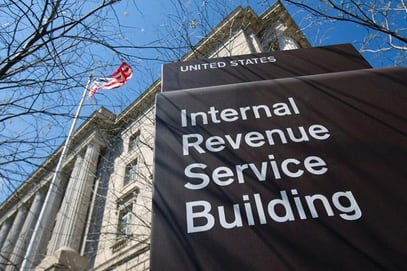 n February of this year, the Internal Revenue Service (IRS) extended audit guidelines to their auditors related to required minimum distribution (RMD) failures in 403(b) plans. As part of that guidance, examiners are instructed not to challenge the tax status of a 403(b) that has failed to distribute RMDs if the plan has:
Searched plan, plan sponsor, and publicly available records or directories for alternative contact information

Used any of the search methods below:

commercial locator service

credit reporting agency

proprietary internet search tool for locating individuals; and

Attempted contact by U.S. Postal Service certified mail to the last known mailing address and through appropriate means for any address or contact information (including email addresses and telephone numbers)
This guidance would appear to be an improvement over prior examiner questions to plan sponsors that requested an even more exhaustive search for lost participants.

Unfortunately, the guidance does not declare how plan sponsors should behave in situations where the participant is not lost but refuses to act on the RMD notification.

Given the December guidance related to 403(b) plans and similar guidance provided in October of 2017 relative to other "qualified plans," plan sponsors should examine with their providers the methods to locate lost participants and ensure that they comport with the guidance provided.
---
Multnomah Group is a registered investment adviser, registered with the Securities and Exchange Commission. Any information contained herein or on Multnomah Group's website is provided for educational purposes only and does not intend to make an offer or solicitation for the sale or purchase of any specific securities, investments, or investment strategies. Investments involve risk and, unless otherwise stated, are not guaranteed. Multnomah Group does not provide legal or tax advice.
Any views expressed herein are those of the author(s) and not necessarily those of Multnomah Group or Multnomah Group's clients.